Drone Services
We have full permission for comercial operations (PfCO, 'drone licence'). Specialising in aerial videography and photography, we can also provide aerial surveys, search and rescue, and any drone service that requires a camera!
Photography
Whilst we love moving images, we started out doing still photography. This is something we still love to do, whether its nature, an event or a sport you want to capture, we have experience from all types of field.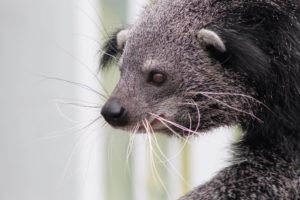 Ground Videography
We don't just do stuff in the air! We can also offer normal videography from basic one camera shots, to GoPros on vehicles. Whatever shot you need, we can produce it!
Editing
It's not just out in the field that we work. We can also edit photos and videos for you, from simple colour correction to producing a full video.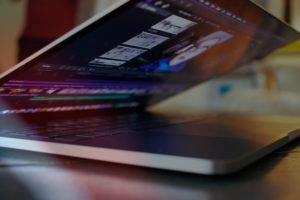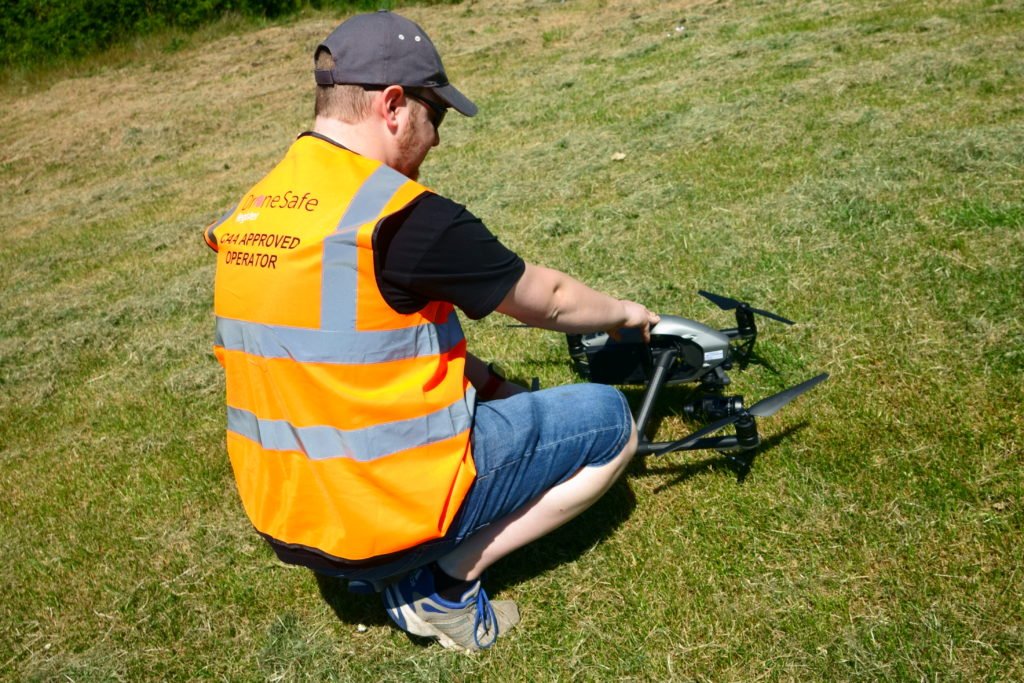 You can see examples of our drone services and all these in our Gallery. We'll also try to keep our blog updated with what we're up to so you can see the variety of things we do.
You're not just limited to these…
We have a whole range of skills, including event production, networking, the list goes on! So feel free to get in touch, even if we don't provide the skill we probably know someone that can help.
You can check out BA Technical Group for info on other services.