More than just drone pilots…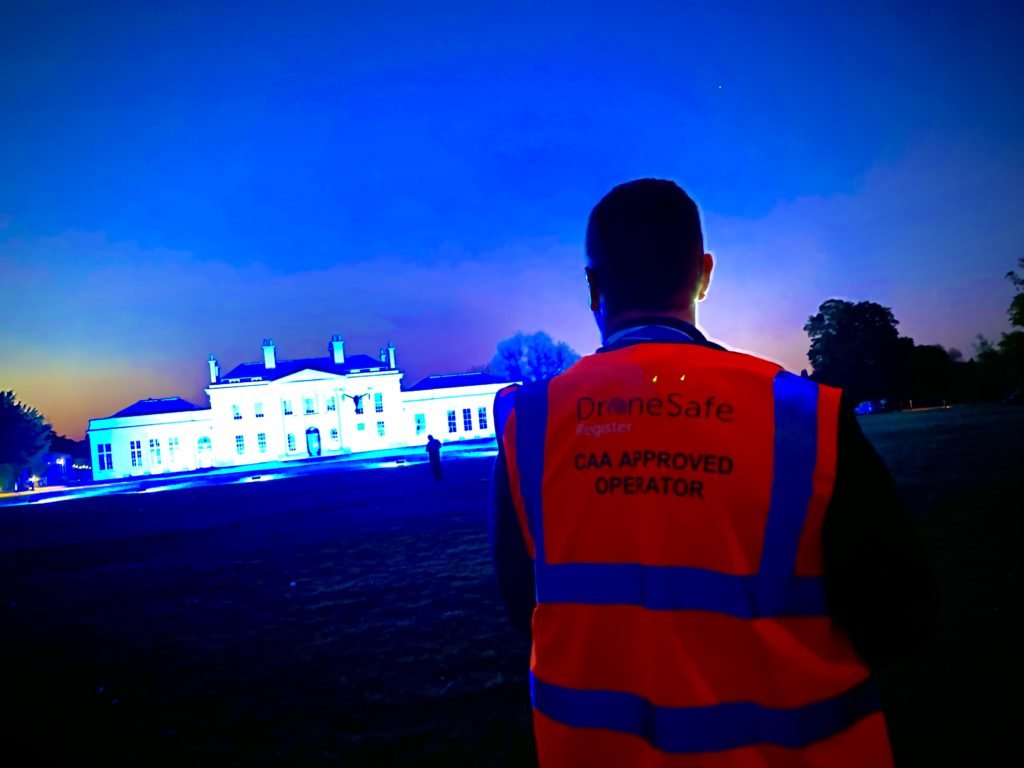 We aim to provide much more than just a drone service. With years of experience, and a passion for our work, we can provide anything from a simple photo, all the way to a fully produced video. Based in Essex, our drone services are available nationally.
We have undergone training and years of practice. This has led to us having all the correct permissions in place from the CAA to fly drones commercially. From this, we're also a proud member of DroneSafe Register.
And we can offer much more than just drone pilots. We have many other skills and collaborate with other professionals to bring our clients exactly what they need. Check out our services.
Based in Essex, our drone services and projects have taken us all over the UK. From congested areas, to out in the peaceful countryside and the Valleys of Wales. We're not just limited to the UK, we have the knowledge to work with you right across Europe.
New rules from the CAA and the possible future changes can make it confusing knowing if someone is allowed to be flying a drone commercially. You can rest assured that we are definitely doing things to the book, safely and legally. Just because someone has a Flyer or Operator ID, does not mean they should be operating. We have our PfCO, and will be happy for clients to read through our Operations Manual if they so wish. The hours we have spent writing and fine tuning our procedures goes to show how dedicated we are to our work.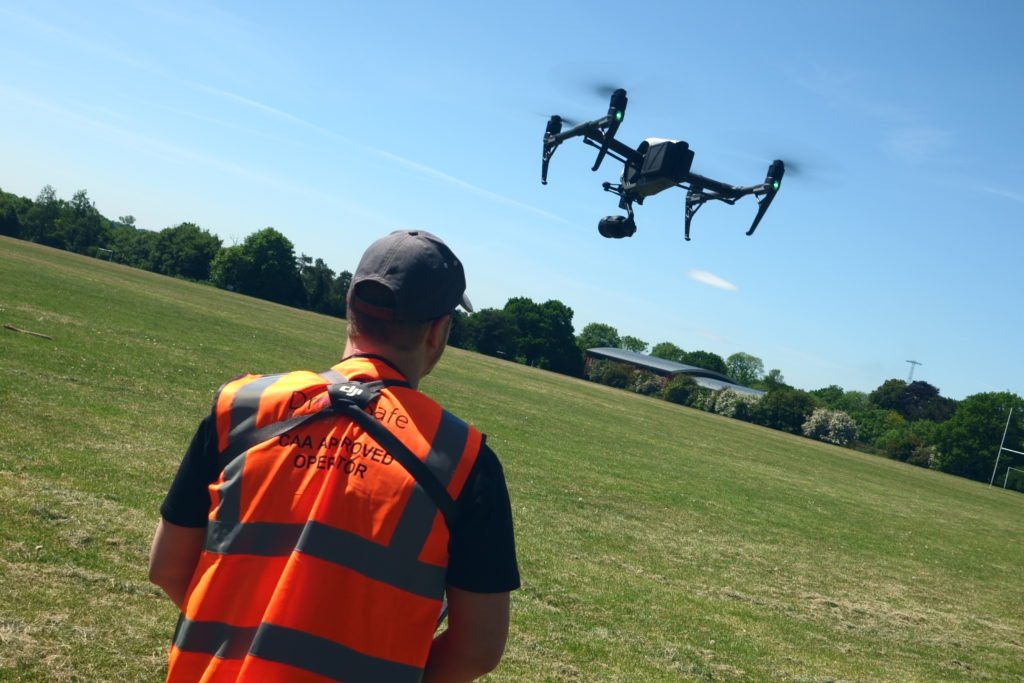 Keep an eye on our blog for some sneak peaks of current work, behind the scenes shots, and interesting articles including tips and tricks.
Clients
Here are just a few of our past clients that we have worked with.