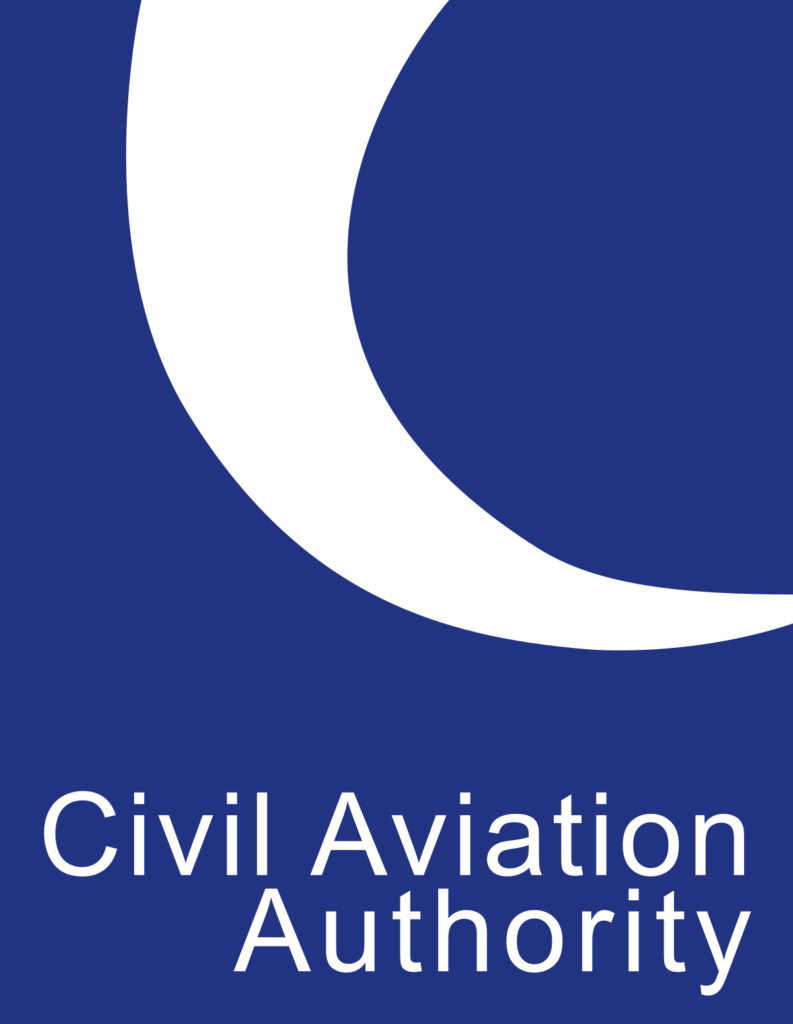 We are passionate about what we do. It all started many years ago as a photography hobby, before moving to video too. As technology advanced, we've kept up to date, and then drones became affordable and popular. This was a natural step up for us, and we could see gaps in the market. Therefore we put ourselves through training, and gained our Permission for Commercial Operations from the CAA ('Drone licence'). We now offer Drone Videography Services, as well as more.
Since gaining our permission, we have also become a member of DroneSafe Register, proving our professionalism and helping us gain new oppotunities.
As we also work in the events industry, we have gained experience for filming events, especially with night operations filming outdoor lighting. Knowing how events work, we feel this gives us the edge as we understand how things are run, and what we can and can't do.
Another passion of ours is cars, and therefore we are very excited to work with vehicles. Whether it be a gentle roadtrip, or a fast pace car chase. We have the skills to capture this and keep up with the pace.
And with our background, we are not just pilots for drone videography services. As mentioned above, we also enjoy photography and videography, as well as editing. Just providing raw footage and pictures, all the way to full production planning. A single picture, all the way to only being given a brief from the client and producing a full video. We've done it all, and look forward to every project.