Well, here's attempt 2 at a website. This one actually seems to load which is a good start!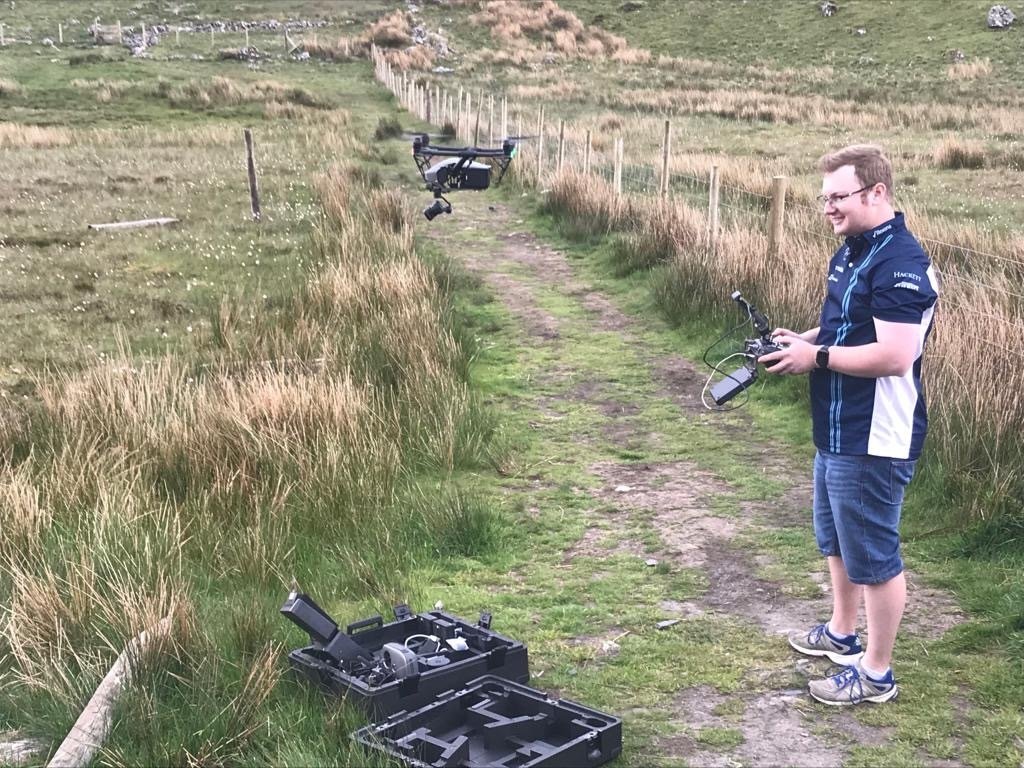 So, I'm Bradley. Also known by many people as BradLife, hence the name of this. I started off as a sound and lighting engineer. However my latest venture is making my hobby of photography and videography into a part of my career. After practice and determination, I got my Permission for Commercial Operations from the Civil Aviation Authority, meaning I can use reduced separation rules when flying a drone, and use this for commercial gains.
I did start making a website etc. about a year ago. Although due to being rather busy with other work, I never really finished it or pursued much drone and videography work.
Fast forward to now, and thanks to some strange times (if you're reading this in the future, Covid-19!) I now have some time to sit down, do it properly, and even write a blog for it. So, here it is. bradlife.co.uk. A website that loads in a sensible time. With content. A good start with a plan of moving forward.
These are uncertain times. And it could be a brilliant time to start something new. Or it could be the worse time to take a dive into the unknown. Who knows. One thing is for sure; expect some break taking, exciting content to come soon. Don't know if that will be from me or someone else, but I'm sure it will come at some point!
I, like many of you I'm sure, am starting to get bored at home. I just want to go out, discover new places, and start filming again. Instead, this is the perfect time to catch up on paperwork, organisation and maintenance. Hopefully this will start paving the curb of the path ahead. I guess for now its just a waiting game…
Stay safe everyone, stay home and save lives!